Corporate Social Responsibility
Your company has a commitment to society
Advice and management of social action projects
Research into the audiences of interest
Collaboration agreements with public sector bodies and not-for-profit organisations ONG's and stakeholders
Developing communication programmes
Design and development of codes of conduct
Sensitization campaigns
Educational campaigns aimed at the school population
Creation of forums and associations
Implementation of volunteering programs
Preparation of strategies for acting
Drawing up management reports
RSComm  is an initiative of Sigla and Gabinet Ceres specialized in the development of projects of Corporate Social Responsibility (CSR) for companies and institutions. More information rscomm.es.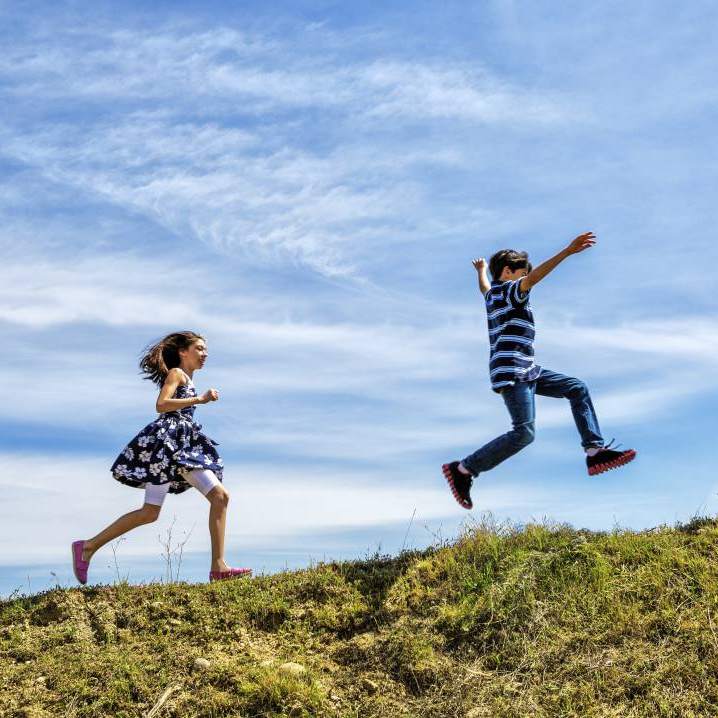 Contact us
For more information about our services of Corporate Social Responsibility, please contact us by filling out the form.
The data provided will be included in a file responsible for SIGLA COMUNICACIÓN, S.L. in order to maintain business relationships. You can exercise your right to access, modify and delete your data through info@siglacomunicación.com. For more information, see the Data Protection Policy.