20 years experience
We are an independent communications and PR agency created over 20 years ago by communication professionals.
We offer our expertise to manage relationships with your public, with maximum creativity and efficiency.
Communication solutions for your needs
We help our clients generate influence on their environment, to play their social role and to manage communication as a key element for the development of their businesses.
2.0 Communication
We focus on strategic integration of social media in organizations at all levels to optimize all the digital tools that new technologies and the Internet place at our reach.
Your company has a commitment to society
At Sigla Comunicació we have contributed to the development of nationally and internationally recognized Corporate Social Responsibility programs. For your project, big or small, we can do the same.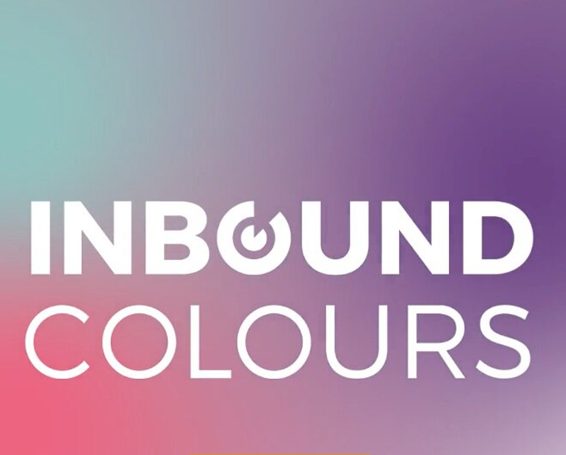 Inbound Colours. Our new digital marketing agency specialized in Inbound Marketing
Inbound Colours is a digital marketing agency specialized in Inbound Marketing, content marketing and Inbound Sales based in Barcelona. We help brands to accelerate their growth with predictable and repeatable flows of new leads (opportunities) and new customers.
Led by Jordi de Miquel, Xavier Sans, Toni Rabal and Seimi Maza, Inbound Colors brings together the experiences of three agencies with a long history in the marketing and advertising environment: The Colours Box, Magatzem d'Idees (MD'I) and Sigla.
If you want an evaluation of your digital marketing, schedule a free consulting session with one of our experts here.
Contact us
For more information about our Communication services, do not hesitate to contact us by filling out the form below.